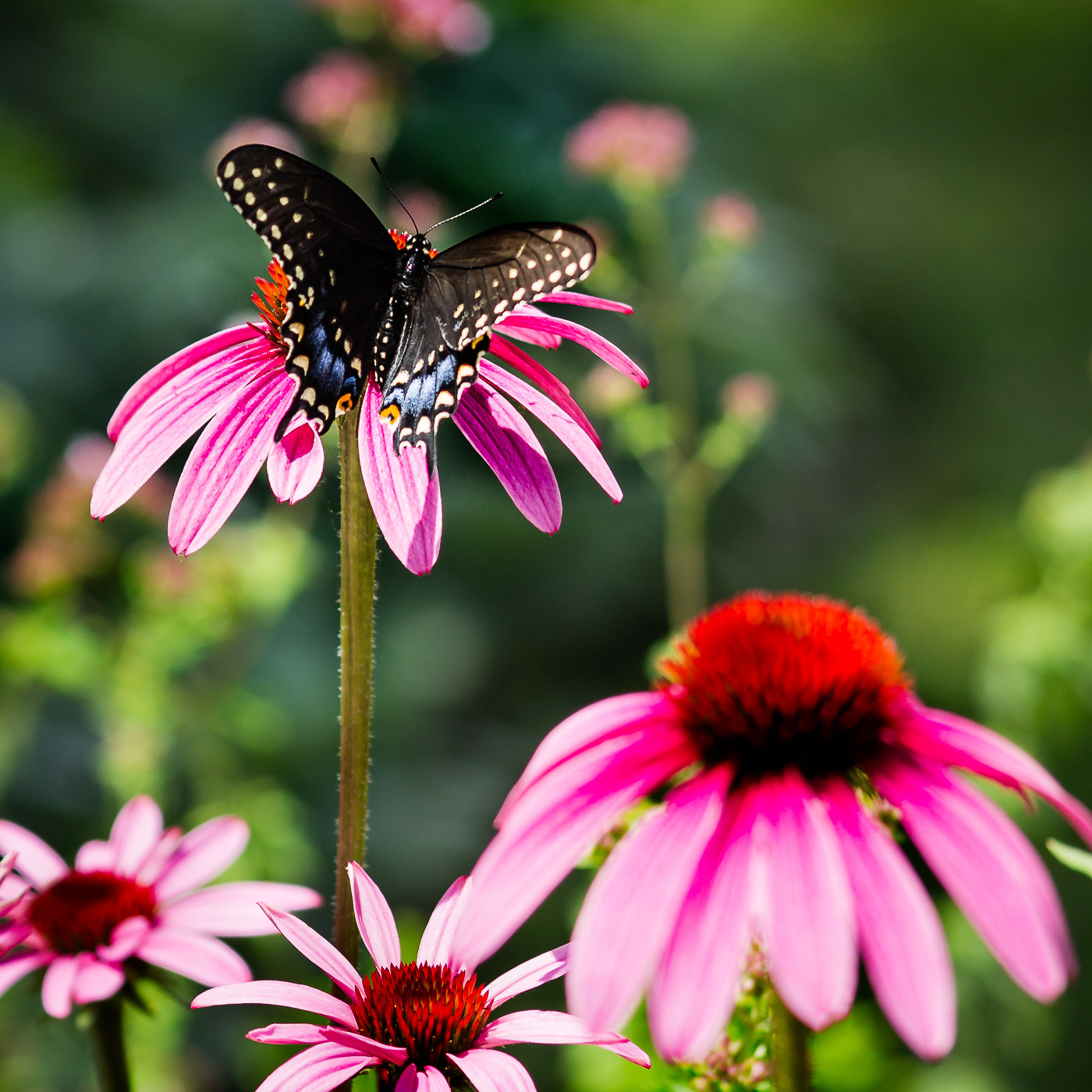 Heidi Lindberg's love of photography evolved from a lifelong interest in the arts.  After graduating from the University of Cincinnati College of Design, Architecture, Art and Planning, she began her career as an interior designer specializing in retail environments.
In 2002, she left the corporate design world to raise her children.  In 2013, she rediscovered a childhood interest in photography.  Heidi creates images with a fresh, simple, graphic style.  She likes connecting with the people and animals she photographs.  Heidi enjoys the adventure in finding new locations to create images.
She currently lives in southwestern Ohio with her husband and two children.